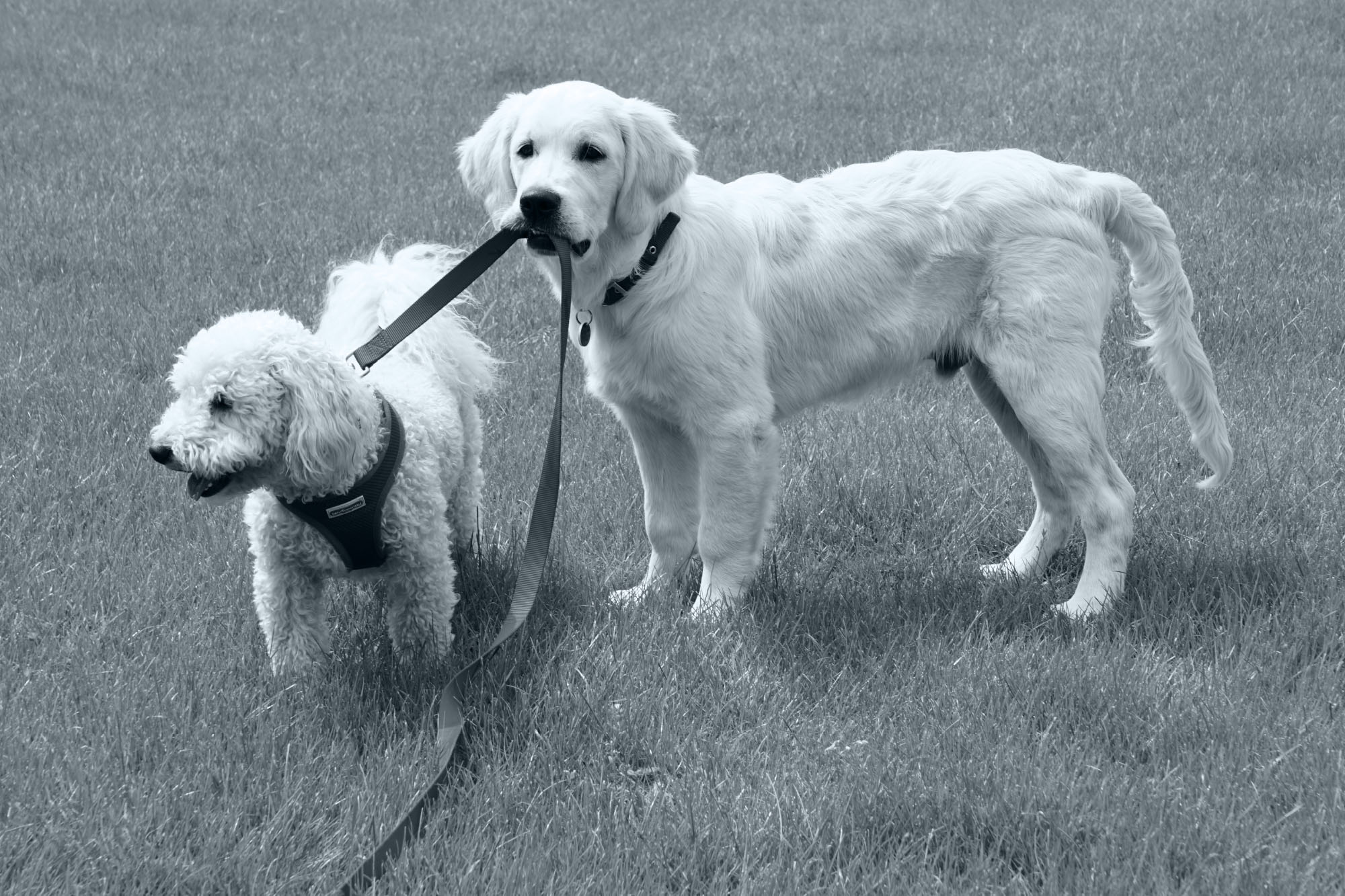 Testimonials
"We are so pleased that we chose to use Pets PAs. We have used the dog walking service for almost 2 years now and since the beginning, Jackie and her team have helped us immensely in training our toy terrier Jackson. We had quite a number of training issues to begin with and Jackie took the time out to help, writing us lengthy notes each day with a report of how the walk went, good and bad points. Jackson is so well 'socialised' now and we are pleased that we can be confident in giving him freedom to walk anywhere off the lead. This is down to the efforts of the Pets' PAs team, in particular Jackie and Fatima.

Thanks so much and keep up the good work!"
David and Rachel Shilson
"We have been using the services of Pets PAs for just over a year now. It all started when we needed someone to look after our 12 week old puppy whilst at work. As soon as we met Jackie and saw her enthusiasm and love of dogs we knew it was the perfect solution. Over the next few months we had 3 puppy visits per day. Daily reports were provided as well as regular face to face meetings to discuss Barney's progress. It was so reassuring to know someone cared as much as we did for our puppy."
Carolyn
"I have been using Pets regularly for the last 6 years to house sit and look after my pet cat Fergus whilst we are away. This has been for periods of between a few days to 2 weeks or more. Jackie Walls is probably one of the most, honest, trustworthy, reliable, sensible and charming people I have come across during my 32 years in business. Not only is she a devoted animal lover who takes her responsibilities very seriously but she is a thoroughly practical and a sensible person to have in the house and can be relied upon to deal with any emergencies in a responsible manner.
Lorraine Newson
"We actually contacted Jackie for advice before we bought our dog, Jasper. We knew Vizslas could be highly strung and needed lots of walks (and attention!), and wanted to make sure we could deliver that around our work commitments. Jackie has supported us from day one. We started with puppy visits/training, followed by short puppy walks, and now Jasper is 3 years old and enjoys daily group walks with his chums! Jackie treats the dogs as if they were her own, so we have complete trust in her to care for our family pet. We would be lost without Pets PAs. Cannot recommended highly enough!"
Nikki Farthing
"Jackie and her team have been working with our dogs for 2 years now walking them at least once a week. Jackie treats our dogs as if they were her own, showering them with love whilst maintaining the necessary discipline. Jackie house and dog-sits for us when we're away and we trust her implicitly. We strongly recommend Jackie and her team."
Wendelien & Ian Bellinger